My friend Matt Gross, "The Frugal Traveler" for The New York Times came to Provincetown this weekend on an assignment. My friend Gui texted me that if I revealed any local secrets to him,
A la
John Waters, he would have me shot. Instead, I accompanied him out to the dunes where he took some nice photos. His are the small ones below and mine are the larger ones. Matt's photos and story from the whole weekend will be up on the
The Frugal Traveller Blog @ the NY Times soon.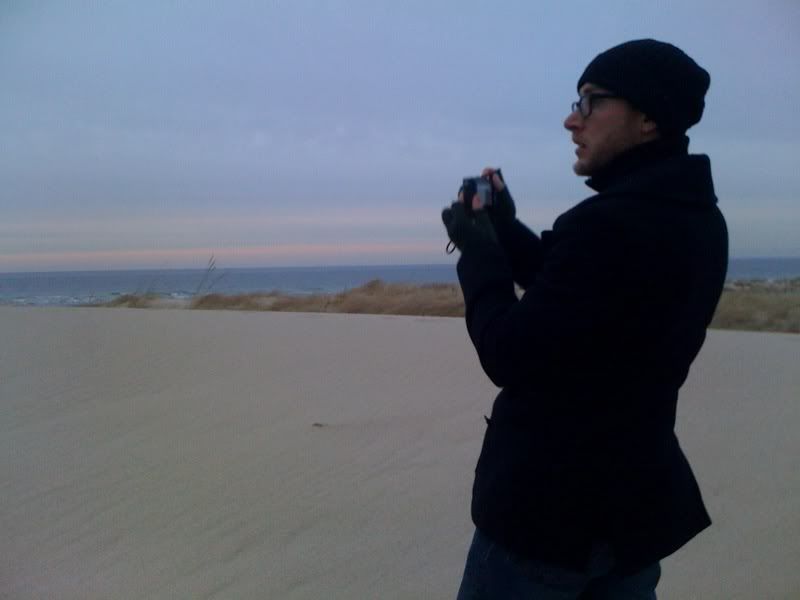 While we were out there I told Matt about how Genevieve and I were through, and he said "Well, the sad part of this is, the world losing a great blogging team."
Har Har
. Thanks, Matt, safe travels.